Dedicated To Protecting
Employee Rights
When your rights are violated in the workplace,
we step in to make things right.
Experienced Employment Lawyers Have An Enormous Impact
From discrimination to wrongful termination to wage-and-hour concerns, employment law deals with the most difficult issues faced while attempting to earn a living. Representation by experienced employment counsel devoted to rectifying these issues can greatly change the outcome for you.
Light Law Group is committed to representing workers, not the companies who violate their rights. Our time, resources, and legal expertise are devoted to obtaining the best possible results for our clients.


Fighting Discrimination
Discrimination in the workplace is unacceptable and extremely damaging. If you are discriminated against at work due to disability, pregnancy, age, sex, race, religion, gender, sexual orientation, national origin, medical condition, or military and veteran status, we will fight to the full extent permitted by law to get you the compensation rightfully owed to you. Life presents plenty of daily challenges–your employer should not add to them by breaking the law.
Dedication And Discretion For You
Our clients are hardworking individuals with concerns about their jobs and their future. From Los Angeles to San Diego to Sacramento and everything in between, Light Law Group is here for the people of California. Founding attorney Azad Marvazy's dedication to you and your needs is why clients come to us. Your problem becomes our entire focus.


Contact us today to get a free, individualized review of your case. We work on a contingency fee basis, meaning if we don't obtain a recovery for you, you don't pay attorney fees.
No recovery, no fee.
Call (424) 293-3730 or use our email form to get in touch.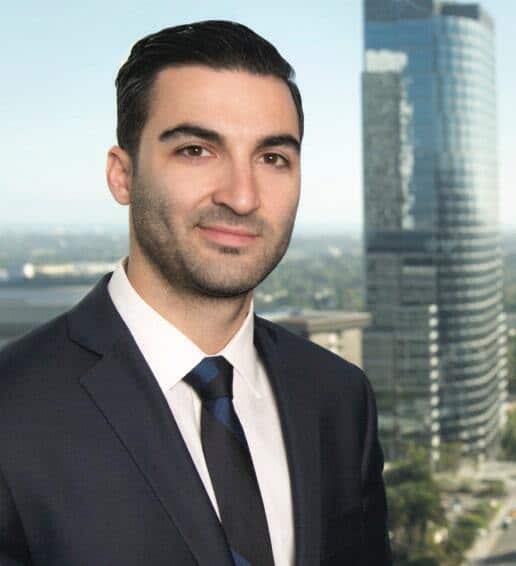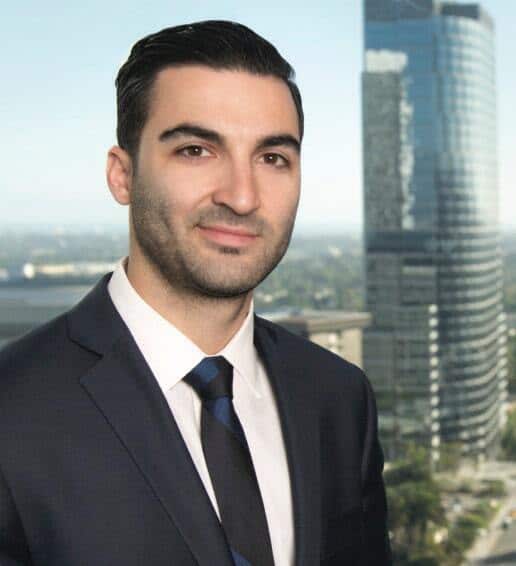 Learn more about the dedication to clients and personalized focus that set Azad Marvazy apart.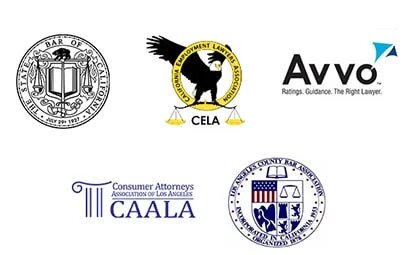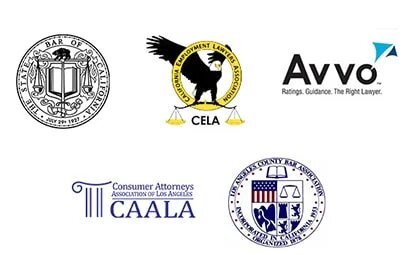 Fields marked with an * are required
Light Law Group, APC
1925 Century Park East
Suite 800
Los Angeles, CA 90067
Phone: (424) 293-3730
Fax: (424) 273-8884